Hello beautiful, thanks for visiting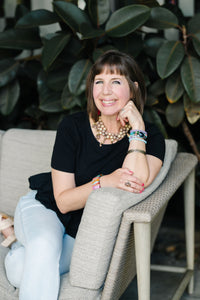 Welcome friends, new and old.
Living with intention
Some of the greatest lessons I struggle to learn tend to be triggered because I'm out of alignment with my truth. Staying grounded, getting quiet, remaining curious and coming back to my intention many times are what helps me. What helps you when you've lost your center? Remember and return. Simple right? I'm smiling too. Easier said than done. But always worth the work.